ATM Fraud: Consumer Tips
04/13/2019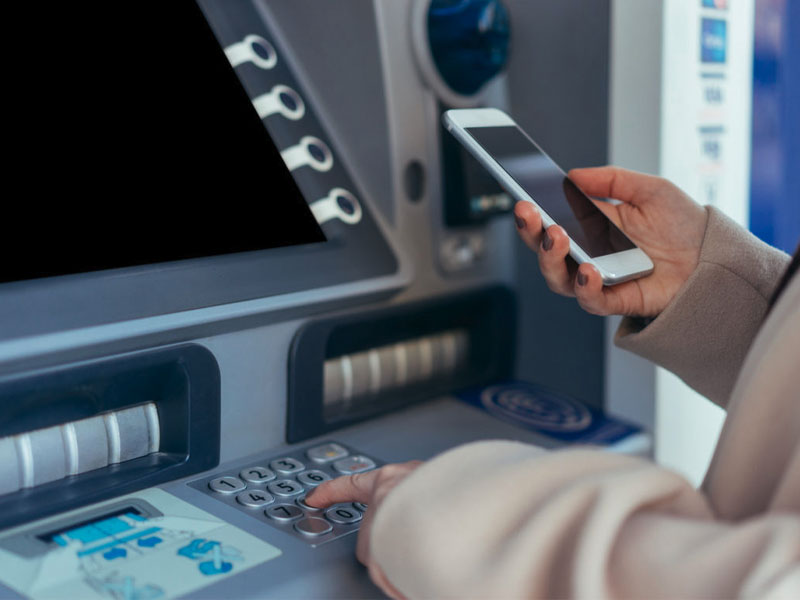 ATM Attacks are among the most prevalent forms of fraud striking banking institutions and their customers. And while institutions are ever more vigilant at defending against these increasingly sophisticated crimes, the best defense might still be the simplest: Customer education. Here are some tips to help reduce ATM skimming incidents – Fighting Back Through Education:
Be wary of anything about the ATM machine that looks out of the ordinary, such as odd-looking equipment or wires attached to the device.
Look for a "no tampering" sign. Crooks often place these to stop anyone curious about a new piece of equipment.
Steer clear of a jammed ATM machine that forces customers to use another ATM that has a skimmer attached. Often, the criminal will disable other ATMs in the area to draw users to the one that has the skimming device on it.
Customers should check their bank accounts regularly to make sure there are no unusual or unauthorized transactions. Federal law limits loss from ATM fraud, and many banks offer additional protection. Consumers should check with their financial institution for details.
If you see anything unusual or suspicious around an ATM, or if you find unauthorized ATM transactions on your bank account, immediately notify local law enforcement, as well as your financial institution and/or the establishment where the ATM is located.
Always protect your PIN: Don't give the number to anyone, and cover the keypad while you are entering your PIN.
View all posts