BB Sponsors "Ferris Brewer's Day Off" BeerFest!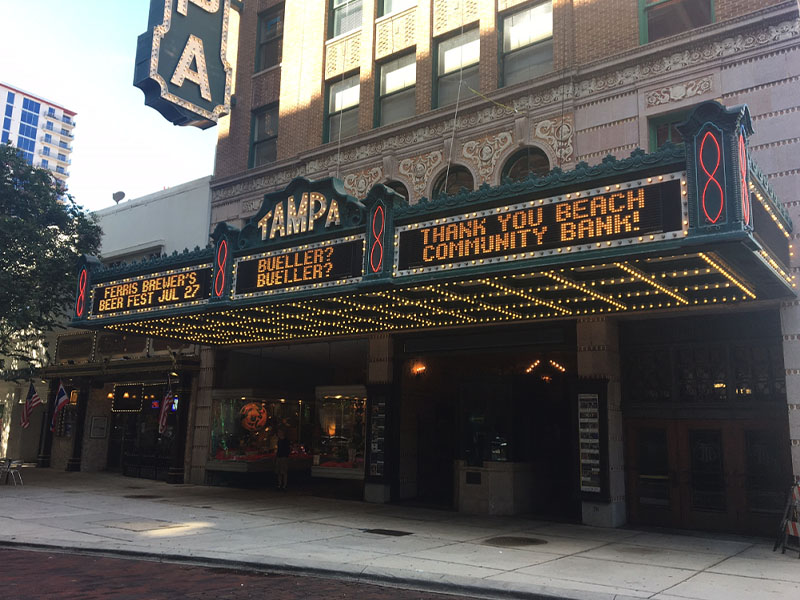 We got to see our name in lights as the sponsor of the Tampa Theatre's BeerFest! The 2019 theme was "Ferris Brewer's Day Off," Benefiting the Tampa Theatre's artistic, educational, and community programs, BeerFest 2019 featured a full evening of craft beers, local breweries, and snacks and samples from some of Tampa's best restaurants.
"Life moves pretty fast. If you don't stop and look around once in a while, you could miss it." –Ferris Bueller. Thank you to the Tampa Theatre for an awesome evening!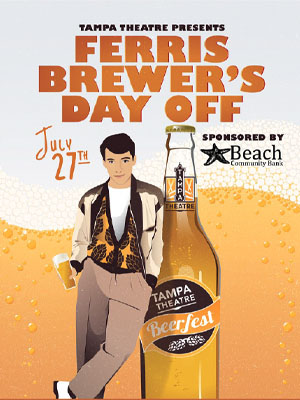 Back to In the Community