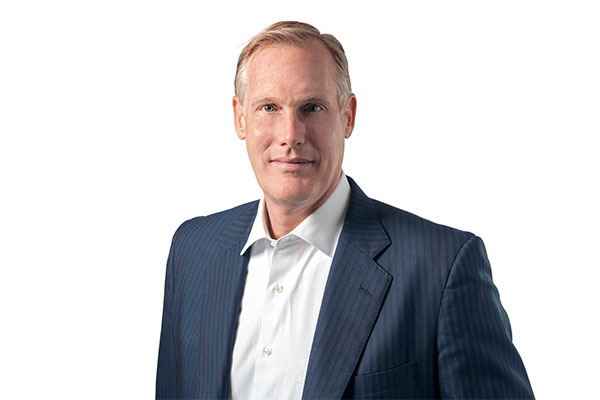 Charles N. Reeves
President & Chief Executive Officer
Charles "Chip" Reeves has spent 27 years as a banker and corporate leader with an extensive background in strategic planning. His track record in financial services includes: serving as President and Chief Operating Officer of Bank of the Cascades (NASDAQ – CACB), a financial services company with operations in Oregon, Idaho, and Washington, encompassing four major regions and 50 banking offices; and 22 years of experience at Fifth Third Bank.
Mr. Reeves currently serves on the Board of Directors of the Oregon Bankers Association, the Pacific Coast Bankers School, and the High Desert Museum. He is also a member of the Executive Committee of the United Way of Deschutes County, OR.
Additionally, Mr. Reeves previously served as a Chairperson of United Way's Annual Campaign, as well as Chairperson of the Metro Chicago Heart Walk and the American Cancer Society's Walk N' Roll. He was recipient of the Catholic Charities of Chicago's Dennis Kelly Reward, and was a member of the Fifth Third Bank President's Circle.
Previously, Mr. Reeves served as a Board Member of the American Heart Association of Greater Chicago, the Catholic Charities of Chicago, the Chicago Chamber of Commerce, the Community Investment Corporation, Link Unlimited, the Urban League of Chicago, and the Young Presidents Organization. In addition, Mr. Reeves served as an Executive Advisor to the Chicago Metropolitan Planning Council.
Mr. Reeves holds a BA from Miami University (Oxford, Ohio), where he was a four year member and captain of the varsity basketball team.