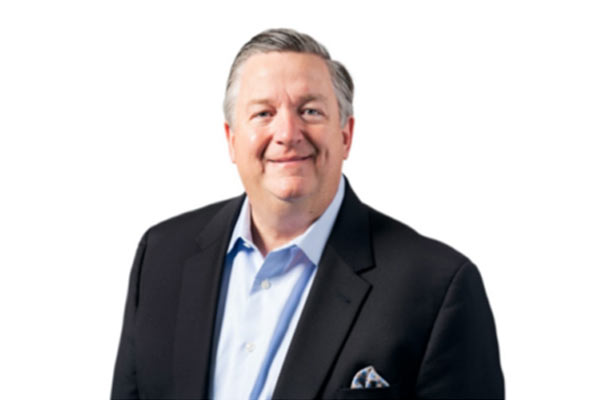 Carl J. Chaney
Chairman, Beach Community Bank
Mr. Chaney is the former Pres & CEO of Hancock Whitney Corporation (HWC: $22B) with over 30 years' experience in the banking industry. Chaney began his career serving as a Bank Regulatory/M&A Partner with a southeastern regional law firm having represented over 100 financial institutions across 13 states in M&A, corporate governance, and regulatory law. Chaney joined Hancock in 1998 as EVP & CFO and then became Pres & CEO in 2006.
Some of Hancock's recognition while Chaney served as President and CEO include:
Bank Director Magazine rated Hancock 3rd among the country's top 150 top-performing banks.
U.S. Banker magazine ranked Hancock 4th among America's top-25 financial institutions.
Forbes listed Hancock Bank 3rd among the U.S. banks with strong deposit growth.
BauerFinancial, Inc.- the nation's leading independent bank rating and research firm rated Hancock Bank five stars (highest award) as one of America's strongest, safest banks for the 100th consecutive quarter.
Hancock shares outperformed the market nearly 20% while Chaney served as CEO.
Additionally, Chaney serves on the Board of Directors of Mississippi Power Company (part of the Southern Company) and serves as the Chairman of the Compensation Committee and is a member of the Controls and Compliance Committee. He also served on the Board of Directors of the Federal Reserve Bank of Atlanta, New Orleans Branch. Chaney also serves on the Board of Directors of JTS Capital Group and Allen & Company of FL.
As an active participant in the banking industry, he was a member of the Financial Services Roundtable in Washington, DC. Mr. Chaney is an inaugural member of the Banking Advisory Board of Directors of the American Banker, and is a past Chairman of the Mississippi Bankers Association, having served on numerous committees of the Mississippi, Louisiana, and Florida Bankers Associations. In addition, Mr. Chaney is a past Chairman of the Ole Miss Banking & Finance Advisory Board.
A frequent speaker at national conferences, Mr. Chaney is the course coordinator and instructor in the Bank Regulatory Law course at the Graduate School of Banking at LSU in Baton Rouge. He is an instructor at the Alabama Banking School and the MS School of Banking, having received the Distinguished Faculty Award. Mr. Chaney is an honor graduate holding a BBA in Banking and Finance from the University of Mississippi, and a Juris Doctorate from the University of Mississippi School of Law. He has three children and currently resides with his spouse, Jinx, in Lakeland, FL.