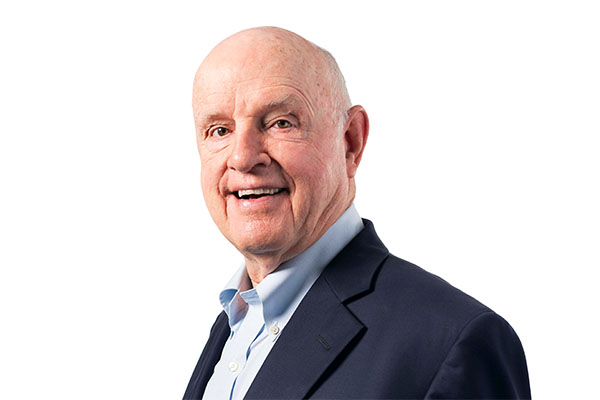 C. LeDon Anchors, Esq.
Partner; Anchors, Smith, & Grimsley
Mr. Anchors has been actively engaged in the practice of law in Okaloosa County for over 52 years. He is the senior partner in the law firm of Anchors Smith Grimsley. Professionally he is the attorney for the Emerald Coast Association of Realtors, the Okaloosa Gas District, South Walton Utility Co., Inc. and many other local businesses and individuals.
Mr. Anchors' civic and professional involvement include being named a life director of the Greater Fort Walton Beach Chamber of Commerce, serving as a member of the Federal Judicial Nominating Committee for the State of Florida, and serving on the Board of Directors of Gulf Power.
He is a member of the First United Methodist Church of Fort Walton Beach and has taught an Adult Sunday School class there for 52 years.
For 30 years Mr. Anchors served as the emcee for the Fort Walton Beach Chamber of Commerce's First Friday Coffee. For the past 22 years he has been the emcee for the All Sports Association's annual banquet. In addition to his numerous speaking engagements Mr. Anchors has delivered eulogies for many prominent area citizens Including Former Circuit Judges Clyde Wells, Ben Gordon, Robert Barron, Jere Tolton, Former Congressman Bob Sikes and Former School Superintendent Max Bruner.
Mr. Anchors' spouse's name is Linda. He has three adult children - Michelle Anchors - attorney in Fort Walton Beach, Florida; Laurie Curles - Montgomery, Alabama; and Rusty Anchors - New Orleans, Louisiana and Mossy Head, Florida. His hobbies include reading, golf and "Gator" athletics.