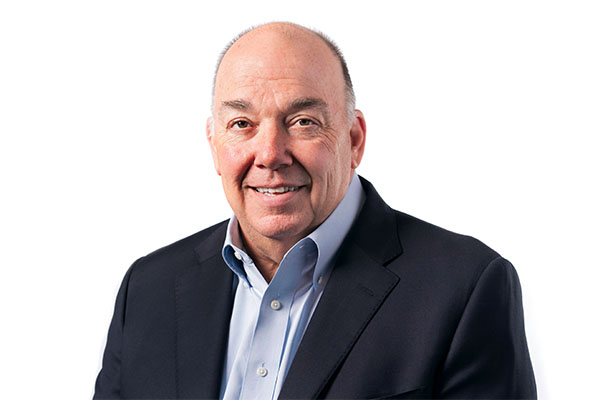 Jonathan A. Levy
Managing Partner; Redstone Investments
Jonathan is Co-Founder and Managing Partner of Redstone Investments. He has been involved in the real estate and construction industry for more than 30 years. In 1991 Redstone Investments started in Youngstown, Ohio, as a development, management and acquisitions company with a focus on shopping center development. Redstone's portfolio is currently comprised of more than 4 million square feet of commercial real estate located in 15 states.
In 2005, Jon relocated to Tampa expanding the Redstone portfolio to include Redstone Commercial LLC, the firm's commercial real estate brokerage which also provides asset management services for financial institutions and other third parties. In 2011, Redstone Funding, LLC was formed to purchase notes and pools of notes. Redstone Funding acquires distressed notes from financial institutions throughout the US.
Jon served 11 years on the Board of Directors of Huntington Bancshares Inc. (NASDAQ: HBAN). He was on the company's Executive and Risk Oversight committees. Jon has participated as an active partner and investor in venture capital and private equity investments for many years.
Jon has been married for more than 29 years to wife Karen Greenberg Levy. They have two children, Dori and Zack, and the family dog, Charlie.
EDUCATION
Syracuse University, Bachelor of Science, Finance
PROFESSIONAL AFFILIATIONS
Real Nexus, Inc., San Francisco, CA. Board of Directors, 2016-Present
Huntington Bancshares Inc., Columbus, OH, Board of Directors, 2007 to 2018
Simco Management Corp, Girard, OH, Board of Directors, 1999 to present
First Tee of Tampa Bay Board of Directors 2016-Present
Tampa Preparatory School, Tampa, FL, Board of Directors, 2008-2011
Positive Coaching Alliance Tampa Bay, Tampa, FL, Founding Board Member of Tampa Bay Chapter Board of Directors, 2014 to present
Hillsborough County Lacrosse Alliance (HALAX) Inc., Tampa, FL, Founder/President/Founding Board Member, 2009 to present
GulfShore Bancshares Inc., Tampa, FL, Board of Directors, 2013 to 2017 (Acquired by Seacoast National Bank)
Youngstown Business Incubator, Youngstown, OH, Board of Directors, 1997-2003