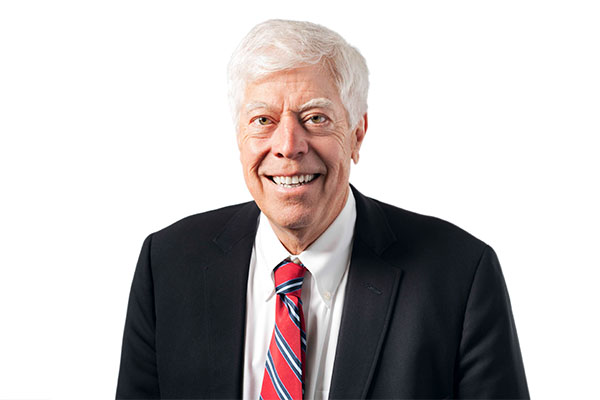 Jon C. Lorenz
Former President, CoBiz Financial
Jonathan Lorenz served as Chairman and CEO of Colorado Business Bank and Arizona Business Bank until his retirement at year end 2015. He led CoBiz Financials' banking franchise since he joined the company in 1995.The bank has grown from two locations with $100 million in assets to almost 20 bank locations with operations in both Colorado and Arizona and assets of $3.5 billion. The bank is focused on serving the financial needs of businesses, business owners and professionals.
Prior to joining the bank, Jon formed First Western Growth Fund, a small business investment company, and held various positions with Colorado National Bank, including Senior Vice president and Manager of Corporate Banking.
He serves on the board of Colorado Parent & Child Foundation and previously served on the national board of directors for the Risk Management Association (RMA). He is on the advisory board of GMB Mezzanine Capital, a Small Business Investment Company. He also has served on the board of Project PAVE and the advisory board of the Metro Denver Sports Commission.
He holds a bachelor's degree in political science and an M.B.A from the University of Colorado.