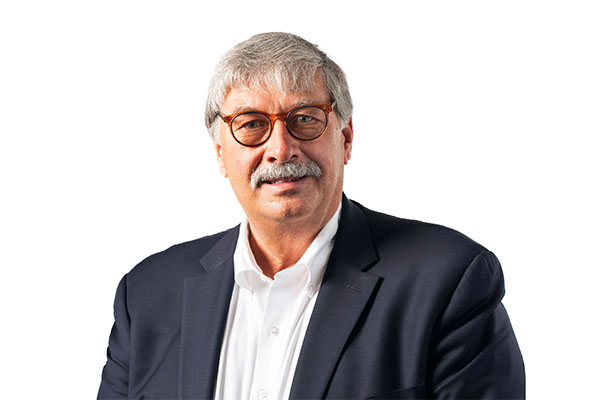 Thomas M. Wells, Esq.
Founding Partner; Wells, Jaworski & Liebman
Tom Wells is the founding partner of Wells, Jaworski & Liebman LLP (www.wellslaw.com), a prestigious 30 plus year old Paramus, New Jersey-based commercial and corporate law firm. He recently took "of counsel" status and has limited the extent of his practice. Wells concentrates his practice in real estate, land use, business, commercial, and non-profit areas and has represented a who's who of distinguished clients. In addition to the law firm, Tom Wells is the Managing Partner of Wells Mountain LLC, a real estate development and management firm with properties principally in the state of Vermont, including five restorations of historic buildings into modern, successful commercial properties and a nine room "inn" called Bristol Suites. Tom is also a "banker," having served ten years on the Board of Directors of Cascade Bancorp, a Bend, Oregon-based bank holding company and recently joined the Board of BeachBank in Fort Walton Beach, Florida. Wells is a graduate of Bucknell University, and Case Western Reserve School of Law.
Wells also enjoys numerous philanthropic and civic involvements, including over 30 years of active participation in both Rotary International and the YMCA, principally as an Officer, Director and Trustee of the Ridgewood, New Jersey YMCA and, in recent years, as a non-Haitian member of the Board of Directors for YMCA d'Haiti. Wells' principal philanthropic activity is as the Founder and President of Wells Mountain Initiative (www.wellsmountaininitiative.org) which he began 12 years ago. "WMI" is a 501(c)(3) qualified charity that assists young people in the developing world by providing education, training and network assistance. At last count, WMI has over 330 student and graduate Scholars in 28 countries (up from just one in 2005). WMF is also particularly active in Haiti where we spearheaded the construction and development of five Container YMCA Community Centers built from former shipping containers utilizing a unique award-winning design.
Tom Wells presently divides his time between homes in New York City, St. Thomas, U.S. V.I., and Bristol, Vermont. He has been married for 45 years to Carol Vitz Wells and is the proud father of daughters Ciera, Jordyn and Carlyn and grandfather to Max.