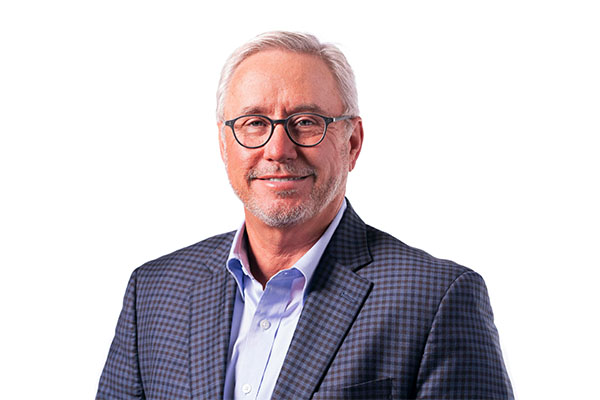 Dan Speight
CEO, Planters First Bancorp
Dan Speight previously served as a director and officer of State Bank and Trust and was serving as the Company's General Counsel. He was also serving as a Vice Chairman of the boards of the Company (State Bank Financial, STBZ) and State Bank, positions held from 2009 until 2015. Mr. Speight previously served as the Chief Operating Officer of State Bank from 2009 through 2014. Mr. Speight spent more than 20 years, between1984 and 2006, with Citizens Bank in Vienna, Georgia and then with Flag Bank and Flag Financial Corporation. He served in various roles including President, Chief Executive Officer and director of Citizens Bank, Chief Executive Officer, Chief Financial Officer and Vice Chairman/director of Flag Bank and Vice Chairman/director, Chief Financial Officer and Chief Executive Officer of Flag Financial Corporation. Mr. Speight is also an attorney, and from February 2008 until July 2009, he practiced banking law with the law firm of James, Bates, Pope &Spivey LLP (now James-Bates-Brannan-Groover-LLP) in Macon, Georgia. Mr. Speight is a managing principal of Bankers' Capital Group, LLC and a managing principal for Pinehurst Capital Group, LLC. He served as a director of The Bankers Bank of Atlanta from 1990 until 1999, serving as Chairman of the Board twice during that term, and as director of Regan Holding Corporation from 2000 until 2011. Mr. Speight has served on the Boards of New Town Macon since 2010, the Mercer Athletic Foundation since 2012, and the 21st Century Partnership Foundation, Inc. since 2012. Mr. Speight served as President of the Community Bankers Association of Georgia, as a director of the Georgia Bankers Association, as Chairman of the Georgia Bankers Association Community Banking Committee and as a director of the Independent Community Bankers Association of America. Mr. Speight is a Board member of Georgia Southern University Foundation and the Board of Trustees, Mercer University. Mr. Speight has a bachelor's degree in business management from Georgia Southern College and received his J.D. degree from the Walter F. George School of Law at Mercer University.
Currently, Mr. Speight has rejoined the law firm of James-Bates-Brannan-Groover-LLP as Senior Counsel. His practice is focused on Financial Institutions.
Dan has been married to Robby West Speight for 39 years and has two sons, Joseph and Alex along with three wonderful grandchildren, Isabella, Amory and Wilson. Dan and Robby reside in Pinehurst, Georgia and St. Simons Island, Georgia.